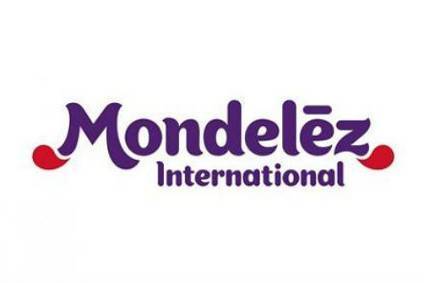 Mondelez International has launched a non-organic line of its Green & Black's organic chocolate bars in the US.
The confectionery giant already sells the flagship, organic Green & Black's line in the country. A spokesperson for Mondelez told just-food the new non-organic line "has been created to introduce our delicious chocolate, that's ethically sourced and made from the finest ingredients, to people who might never have tried Green & Black's before".
The non-organic line offers "a new signature taste that is the perfect entry point for people to discover the Green & Black's family", the spokesperson said.
The new line is only available in the US. Meanwhile, Mondelez said the classic range "absolutely continues, in both the US and UK, providing those who want their chocolate to be organic with the delicious taste they've come to know and love".
The Green & Black's non-organic range in the US comprises seven products including dark chocolate and milk chocolate variants.
Mondelez said earlier this year that it intended to grow in the US chocolate market. At the time, chief growth officer Tim Cofer said: "With our strong brands and global expertise in chocolate, we see enormous potential to grow our US business and expand the category. The US is the world's largest chocolate market, valued at US$14bn. However, per capita consumption is only about half that of many developed European chocolate markets."