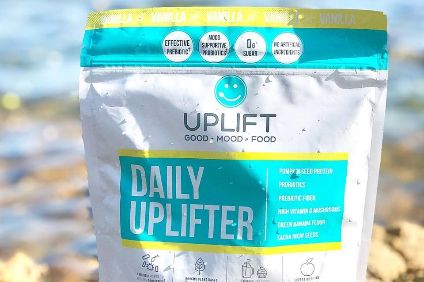 US confectionery giant Mondelez International has launched its SnackFutures Innovation Hub in Germany.
The move follows the launch of SnackFutures in the US and Australia last year. After Germany the concept will be rolled out across Europe.
SnackFutures' goal is to "develop innovative snacking solutions and business models that lie outside the company's core business" with a focus on well-being, premium products and the use of digital platforms, Mondelez said.
It will focus on developing innovative companies and brands in new categories and markets, incubating or repositioning of existing small brands and taking minority interests in start-up companies.
The first examples are the cocoa fruit brand Capao, which was created in the US, and taking a minority stake in the prebiotic foods start-up Uplift.
The Cadbury chocolate and Oreo cookies maker is targeting SnackFutures to contribute US$100m to global sales growth by 2022.
Fridolin Frost, the company's managing director for Germany and Austria, said: "A key element of our growth strategy is to delight our consumers with innovative, future-proof snacking solutions.
"SnackFutures is an important, complementary component of this strategy and also influences our corporate culture very positive. Working with partners and innovative start-ups creates new impulses for more agile thinking and behaviour. "
Read just-food interview: "The old innovation model is not working" – Mondelez International chief growth officer Tim Cofer on the snacks giant's quest for agility.