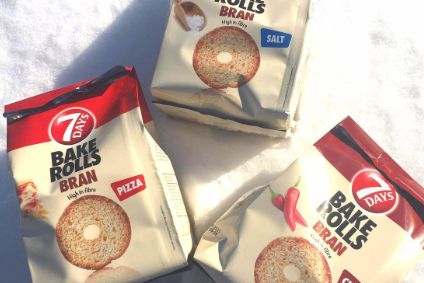 Reports in the Greek media have linked US confectionery and snacks giant Mondelez International with a deal to buy Athens-based snacks business Chipita.
The reports suggest the deal could be sealed with a EUR1.7bn (US$2.06bn) offer.
When approached by just-food, a Mondelez spokesperson said the company "cannot comment on market rumours and speculation".
The Greek media reports such as from Euro2Day and EMEA Business Monitor suggest an announcement could be made before the end of May and that Credit Suisse and Goldman Sachs have been appointed as advisers for a potential deal.
It is not the first time Oreo and Cadbury brands owner Mondelez has been linked with acquiring Chipita. Back in 2018, reports suggested a deal was on the cards but a transaction was ultimately thwarted by a reluctance to sell on the part of the Greek firm's founder and CEO Spyros Theodoropoulos.
Chipita makes corn snacks, crisps and baked snacks under brand names including Chipita, 7 Days, Fineti and Chipicao. Its main shareholder is the Saudi Arabia- and Liechtenstein-based investor the Olayan Group, which is reported to own 80% of the business with Theodoropoulos retaining a 14% stake.
just-food has asked Olayan Group for its reaction to the Greek media reports.
Chipita has 14 production plants in 11 countries and sells its products in 56 countries across a number of continents, either directly or through strategic partnerships.