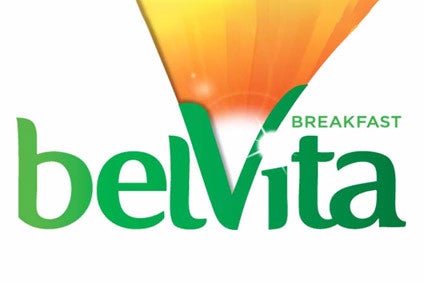 Mondelez International is producing Belvita breakfast biscuits in Malaysia as part of plans to grow the brand locally and in neighbouring south-east Asian markets.
The company has invested US$5.2m on adding a production line at its plant in Tampoi in southern Malaysia. Mondelez launched Belvita in south-east Asia in August in a bid to tap into what the company said is demand for "healthy snacking and convenient breakfast options".
Swadheen Sharma, the managing director for Mondelez's business in Malaysia, said: "Making Malaysia as the home of Belvita is a compelling move for Mondelez. It is in line with the strategic importance of the market not only as a key driver for our industry leadership in food and beverage but also a contributor to our worldwide supply chain."
The plant in Tampoi already manufactures biscuit brands including Jacobs, Chipsmore and Tiger Biskuat. Beyond Malaysia, products made at the site are shipped to Indonesia, Singapore and Hong Kong in Asia Pacific, as well as Lebanon.
Belvita biscuits are available in more than 50 countries. Mondelez says the brand has seen sales grow "about 20% annually over the past couple of years".
A spokesperson added: "As the global market leader in biscuits, Mondelez International is making great efforts to make the biscuit category relevant to people who have health and wellness in mind. As we see a trend of more consumers in this region shifting to modern breakfast alternatives, we believe Belvita biscuits will help us improve our portfolio in the well-being space."