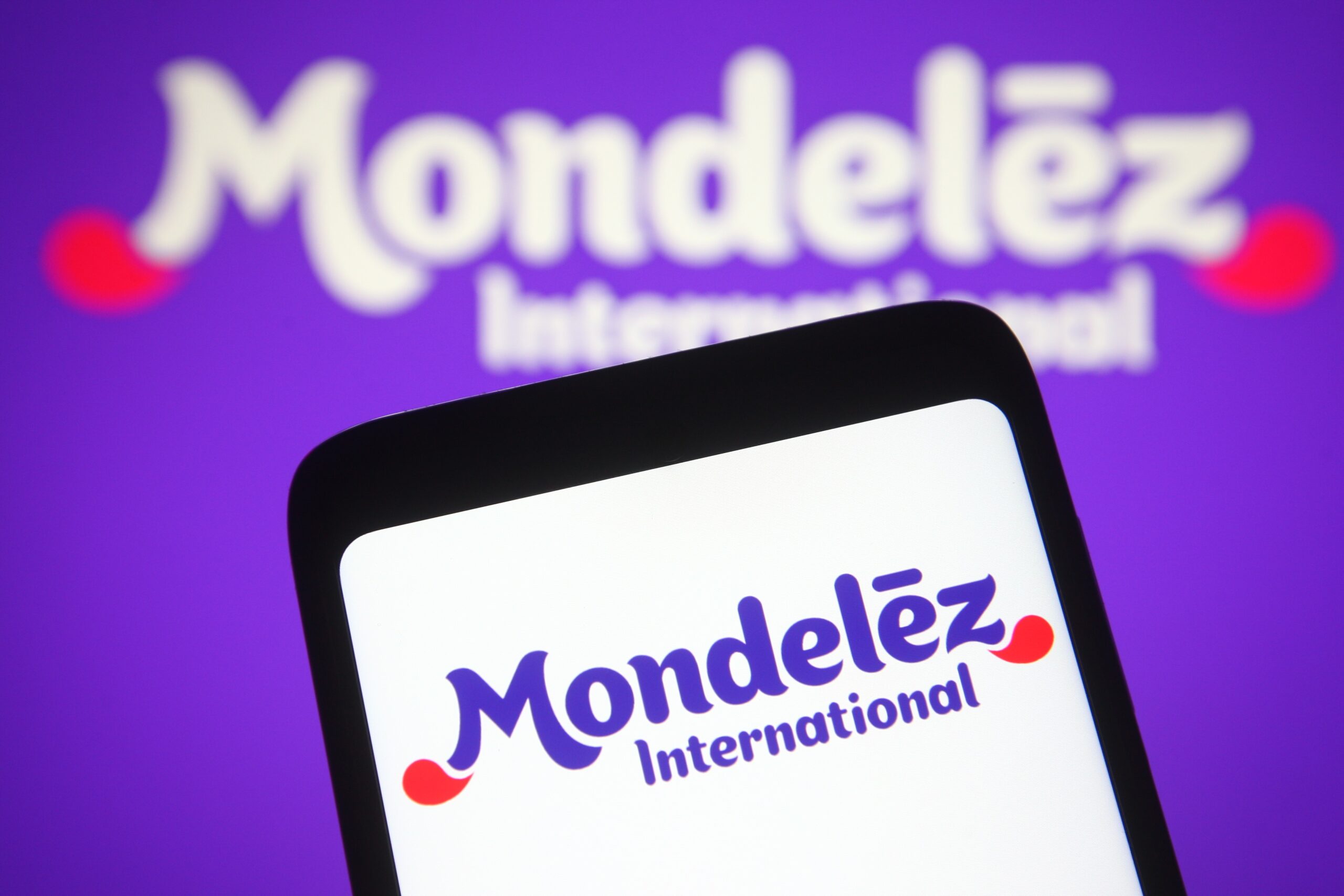 US snacking giant Mondelez International is feeling the pressure of pricing actions on its margins as it attempts to negotiate the hikes with customers.
Reporting its second-quarter results yesterday (25 July), the Cadbury chocolate and Oreo biscuits manufacturer warned further pricing moves need to be implemented as it tackles input cost inflation.
But it warned discussions with retailers in Europe are ongoing and consumer resistance to such prices rises is likely to increase.
Mondelez saw its net revenue increase by 9.5% in the quarter, on a year-on-year basis, to US$7.27bn, while its operating income was up 6.3% at $927m. The company's businesses across emerging markets saw their combined revenues rise 22.4%.
But its adjusted gross profit margin of 37.9% was below analysts' estimates of 38.3%
In a post-results call with analysts, CFO Luca Zaramella said: "You might still see margins under pressure in Q3 because of potential customer disruption".
But he added: "As we implement pricing, the situation should get back to normal."
Mondelez has upped its forecast for its annual organic net revenue, which it now expects to grow by at least 8%, compared to the previously advised 4%. The Lu biscuits maker said the change reflected "the strength of its first half and higher pricing related to increased input costs".
But, in the analysts' call, the company warned of headwinds to come.
Zaramella said it expects to see "some elements of customer disruption in Europe as a result of the second wave of price increases".
He added: "While we have already been able to agree on most of the planned price increases in Europe, there are still some customers and countries where negotiations are underway."
Zaramella said that, although elasticities have been at low levels to date, "we are planning for them to return closer to historical levels in the second half as consumers continue to navigate inflationary trends and increased pricing across most markets".
Chairman and CEO Dirk Van de Put said Europe is the company's largest concern, in terms of implementing pricing and consumer sentiment.
"Going forward, yes, we are probably a little bit more concerned about Europe because we still have some pricing to implement of the second pricing round in Europe – about 65% is now agreed, still 35% under discussion," he said.
"I think we will get there. But then the consumer will be confronted with that extra pricing, and we will see what the reaction is going to be there.
"So I would say we are feeling good so far, but of all the regions around the world, [we are] probably more concerned about what's going to happen in the second half in Europe."
The analyst reaction to the results was generally positive.
John Baumgartner of Mizuho Securities said: "Europe costs [were] a pinch point for margins; we expect better balance by Q4."
And Alexia Howard at AllianceBernstein said: "Overall, Mondelez seems to be continuing to show the resilience of its business model."
Just Food analysis: Mondelez's move for Clif Bar wins praise despite new asset's recent slowing sales