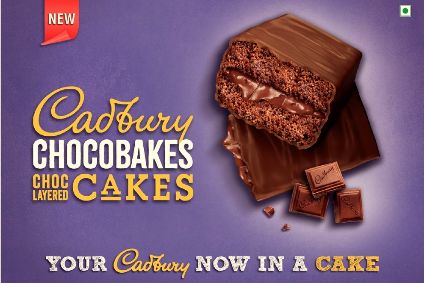 Mondelez International is lining up plans to cut around a quarter of its SKUs as part of moves to adapt to the volatility Covid-19 has brought to trading.
The Cadbury and Oreo owner is looking to streamline production amid the pandemic, chairman and CEO Dirk Van de Put said.
"That's always a discussion in a company like ours, that we have too many flavors, too many sizes and so on," Van De Put said in an interview on Bloomberg Television. "This is the moment to drive that."
The US snacks giant, also home to Tuc crackers and Milka chocolate, confirmed to just-food the target, which covers the company's global operations, is for "broadly a quarter" of its SKUs.
"We are making adjustments to in order to maintain business continuity and customer service, as well as to prepare to emerge stronger," Mondelez said.
The comments built on those Van de Put made in April when, during a discussion of Mondelez's first-quarter financial results, he said the company, in the early weeks of the impact of Covid-19, had started to look concentrate on specific products.
"Our supply chain has been resilient, and we've delivered consistent service to our customers. Case-fill rates, in fact, are at better-than-average levels. We've seen an increase in demand in developed markets, and we've met it by focusing on the most important SKUs," Van de Put told analysts at the time.
He also said Mondelez would look to adapt to the prospect of recession by lowering the number of SKUs in its range, without specifying a number or target. "We are reducing our portfolio in the number of SKUs and also the number of innovation initiatives," Van de Put explained.