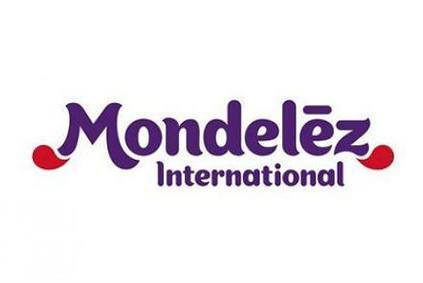 ?Mondelez International has reported a jump in net earnings, despite a slump in sales for the first quarter of the year.
Net revenue fell 10.2% to US$7.76bn as consumer spending continued to be weak. Organic net revenue, however, increased 3.8%, as the company raised prices to recover higher input costs, including the impact of currency. A significant portion of the price increases included the carryover benefit of pricing actions taken in 2014, the company said.
Operating income for the quarter fell 3.8% to $811m. However, net earnings rose from $163m to $324m.
The bottom line was boosted by gains from the monetisation of efforts to separate its coffee business into a stand alone joint venture with Master Blenders, with currency exchange forward contracts resulting in a $311m gain in the period. Net profit was also lifted by lower restructuring costs which were down versus the first quarter of last year.
Shares rose 3.3% in pre-market trading as results beat Wall Street expectations. Analysts polled by Thomson Reuters had expected revenues of $7.72bn.