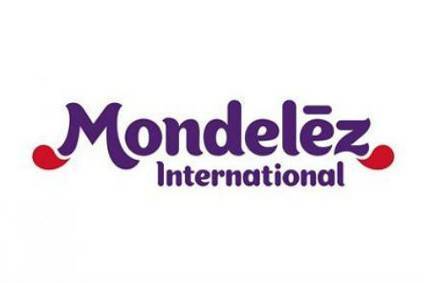 Mondelez International has announced the sale of a confectionery manufacturing plant in Russia to US cleaning products firm SC Johnson for an undisclosed sum.
The move is part of ongoing efforts to "improve the efficiency of the integrated supply chain" in Russia, Mondelez said.
Production at the site in Chudovo will end "not later than the end of the third quarter of 2017", Mondelez said. Under the terms of the deal, Mondelez said it has the option to rent the facility back until the end of the third quarter to complete production and transfer equipment to other plants in Russia.
Hossam Ashour, the CEO of Mondelez's business in Russia, said: "The decision to sell the plant in Chudovo was made in connection with our intention to increase the effectiveness of our investments in production facilities in Russia. Today, more than 95% of the products we sell on the Russian market are manufactured at the Russian plants of the company, and we reiterate our localisation commitment."
Ashour said Mondelez would "continue to invest" in its factories in Veliky Novgorod, Pokrov, Sobinka and Novosibirsk.
Before production at Chudov ends, Mondelez said its "key priority will be caring for the 260 employees" at the site. The company said it has developed a "support package" for the workforce which will include compensation and assistance with finding new jobs. "We are also working to find suitable jobs in other factories of our company," Mondelez said.
Mondelez said the Chudovo plant, which opened in 1997, has a production capacity of more than 40,000 tonnes of chocolate products annually. Chocolate brands produced at Chudovo include Picnic and Alpen Gold.
Mondelez said its investments in Russia since 1994 have amounted to US$1bn, with a further $5m invested in social sector projects over the past three years.