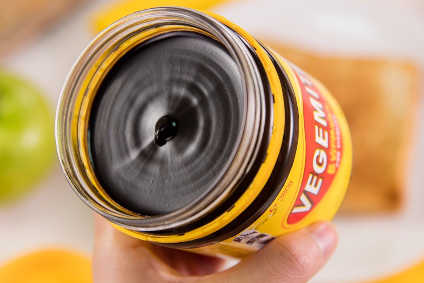 Mondelez International has sold a clutch of its Australian and New Zealand grocery brands, including the spread business Vegemite, to Bega Cheese for AUD460m (US$346m).
The acquisition includes the Vegemite, Zoosh and Bonox brands, as well as other products that use the Kraft brand under licence, such as peanut butter, nut spreads, processed cheese slices, ambient cheese spread, mayonnaise, parmesan cheese, Kraft Easy Mac and Kraft Mac & Cheese. BEGA will also receive a licence to use the Dairylea brand in Australia and New Zealand.
Mondelez said the deal, which excludes international "power brand" Philadelphia cream cheese, will enable the US giant to "further focus its portfolio" and "drive profitable growth" by investing in its core snack categories and so-called power brands, including Cadbury and Oreo.
Bega's executive chairman, Barry Irvin, said the acquisition was "strategically important and company making" as it will strengthen the dairy and infant formula group's position as a packaged food manufacturer. "We believe these iconic brands alongside the Bega Cheese brand are strong building blocks to enable Bega Cheese to become a great FMCG business," he sad.
Bega said that it expects the Mondelez business to add pro-forma net revenue of approximately AUD310m and EBITDA of AUD45-50m in its first full year, after costs. The company noted that would be "strongly" accretive to earnings per share. The deal will be funded through new debt but Bega said it will also have the opportunity to deleverage in the "near-term".
Mondelez's Port Melbourne manufacturing site will transfer to Bega. The transaction is expected to close in the coming months.