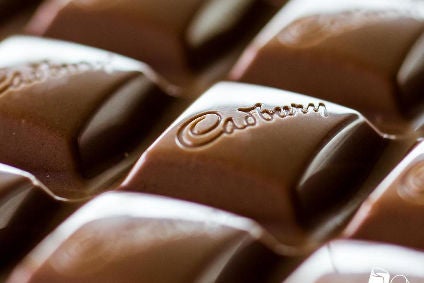 Mondelez International facilities in nine markets are set to face union action next week, officials at the International Union of Food, Agricultural, Hotel, Restaurant, Catering, Tobacco and Allied Workers' Associations have announced.
Sites in the US, the UK and Australia will be among those to see "work stoppages" and demonstrations, the IUF said.
The union said the "week of global trade union action" would be a signal of workers' "commitment to defending quality permanent employment against the destructive short-termism which is driving management at Mondelez".
Sites in four more European markets – Austria, Belgium, France and Norway – plus South Korea and Pakistan will also see action. Staff at three Mondelez sites in Belgium will go on strike on Monday.
The IUF claimed Mondelez had "mortgaged its future" since the Cadbury and Oreo owner was created in 2012.
"The company relies on unsustainable levels of borrowing to fund share buybacks and dividends at the expense of investment in manufacturing, innovation and the workforce. The need for periodic cash infusions to fund short-term business costs is driving a destructive cycle of permanent restructuring and the sell-off of profitable brands and product sectors. Mondelez workers are caught in an endless cycle of closures, layoffs and outsourcing with no relief – and no growth prospects – in sight," the union asserted.
Mondelez had not returned requests for comment at the time of writing.