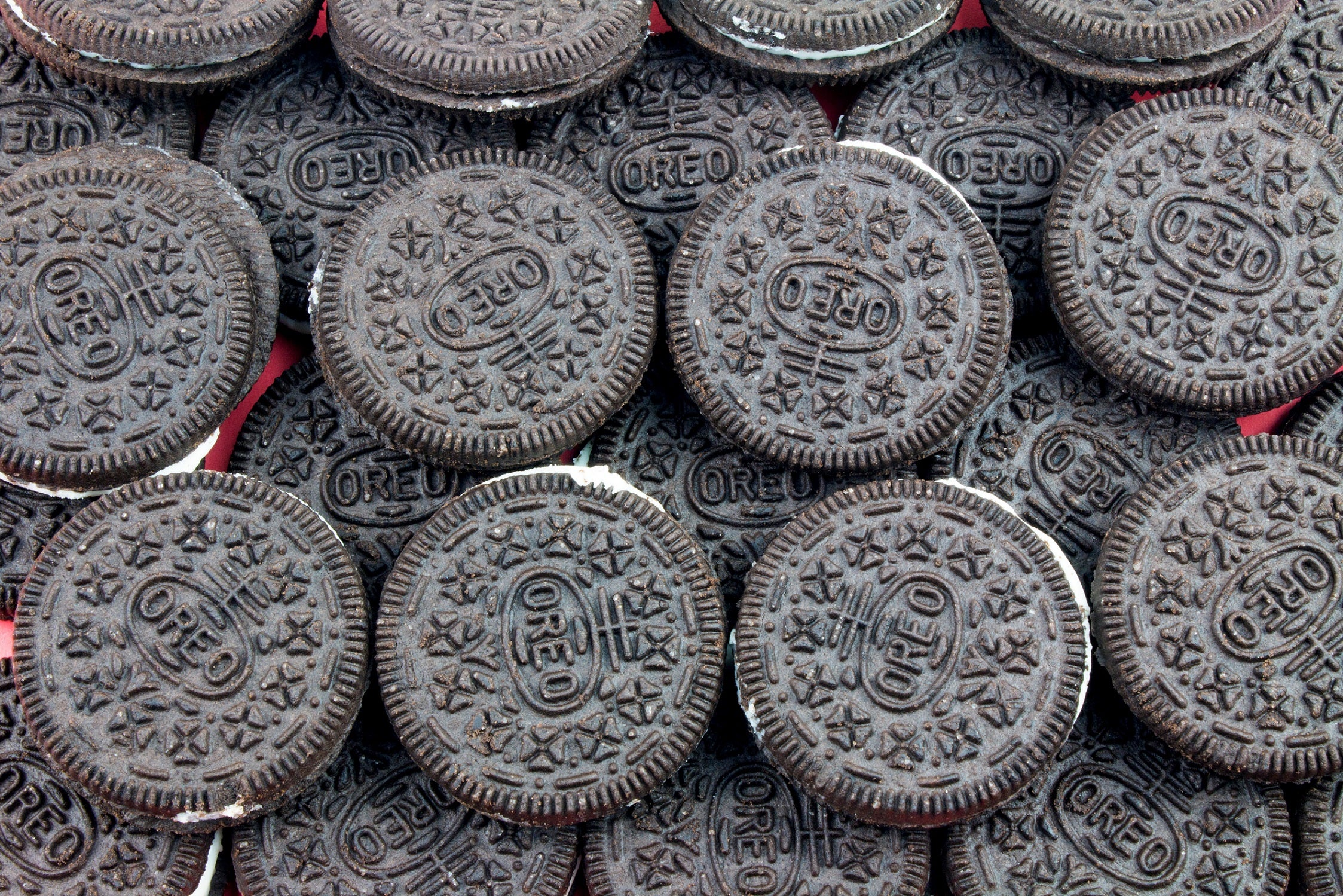 Mondelez International has reached an agreement with Belgian food retailer Colruyt over product prices after a dispute between the two sides last month.
Colruyt said it expects affected the Mondelez brands – including Lu, Oreo and Philadelphia – to return to shelves in the "coming days and weeks".
The terms of the "balanced agreement", reached yesterday (6 June), were not disclosed.
It follows a pricing spat between the two companies, with Colruyt accusing Mondelez of reneging on terms of an annual agreement. Mondelez, meanwhile, said the increases it wanted were necessary as it grappled with "unprecedented, dynamic market circumstances".
Colruyt pushed back against further price hikes, leading to a hiatus of deliveries to the retailer's Lowest Prices and Okay chains. "We are the link in the chain that has to protect consumers' wallets, especially as the lowest-price player," it said at the time.
A Mondelez spokesperson told Just Food yesterday: "We have continued to search constructively for solutions and we are very pleased to have reached a balanced agreement with Colruyt. We are doing everything possible to ensure that consumers can find their beloved products back on the shelves as soon as possible. We cannot give any additional details about the agreement."
Colruyt said in a statement: "Talks between Mondelez and Colruyt Group have been ongoing for the past few weeks, after Mondelez wanted to review the previously concluded 2023 annual agreement.
"These talks proceeded in a constructive atmosphere and today we can report that an agreement was reached and Mondelēz products will be supplied again.
"We are very pleased with the agreement made and look forward to being able to offer Mondelez products again to our customers."
In the three months to 31 March, Mondelez's net revenues increased 18.1% to $9.17bn, driven by a 19.4% rise on an organic basis. It raised expectations for organic net revenue in 2023 to more than 10% in 2023, compared to a prior forecast of 5% to 7% growth.
The company said its underlying "volume/mix" was up 3.2%. Its net earnings were $2.08bn – versus $855m a year earlier – but gross margins dipped from 38.4% a year ago to 37.6%.
In May, Colruyt forecast its "consolidated net result" in its 2022/23 financial year would be a "strong-to-considerable decrease" on the previous year, when it stood at €288m (then $314.6m). However, the year-on-year decline is not expected to be as stark as that seen in the first half of the fiscal year.