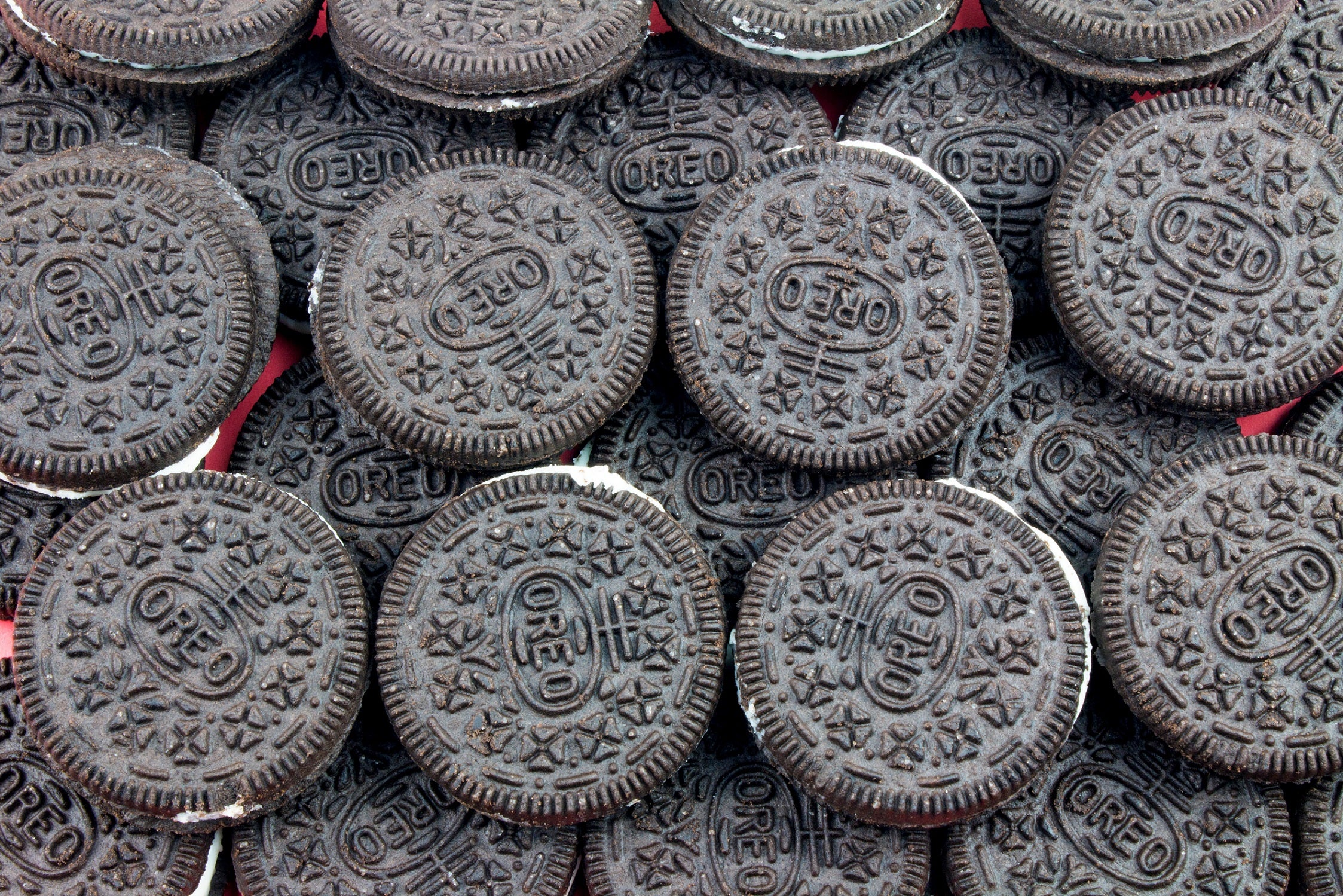 Mondelez International and union officials have announced a deal that is set to bring an end to strike action at seven sites in the US.
Workers at the three factories – in Oregon, Virginia and Illinois – as well as at four distribution facilities had been protesting pay and conditions.
On Saturday (18 September), Mondelez and the Bakery, Confectionery, Tobacco Workers and Grain Millers International Union (BCTGM) said they had reached a new agreement covering staff at the sites.
The dispute started at Mondelez's factory in Portland, Oregon, on 10 August and spread to facilities in Richmond, Virginia, and Chicago, Illinois. Staff at sales and distribution facilities in Aurora, Colorado, Addison, Illinois and Norcross, Georgia, then joined the action.
BCTGM claimed the dispute was related to jobs potentially going to Mexico after Mondelez announced in November last year it would close two bakeries in New Jersey and Georgia. The snacks giant confirmed in February it would go ahead with the plans. The union also said the strike action was related to contract conditions, including healthcare benefits and hours. Mondelez refuted the first claim and offered concessions related to contracts, which were rebuffed.
"Our goal has always been to reach agreements that would provide our union-represented colleagues with good wages and competitive benefits, while also positioning our US bakeries and sales distribution facilities for future growth and success," Glen Walter, president of Mondelez's businesses in North America, said. "We have a bright future as a snacking leader here in the United States, and our employees at these bakeries and distribution sites play an important part in that future."
In its statement, Mondelez said the new, four-year contracts apply from 1 March this year. The Oreo maker has included a "ratification bonus" for each employee and "hourly wage increases" in the new agreements.
Anthony Shelton, BCTGM international president, said: "This has been a long and difficult fight for our striking members, their families and our union. Throughout the strike, our members displayed tremendous courage, grit and determination.
"The BCTGM's striking members made enormous sacrifices in order to achieve a quality contract that preserves our union's high standards for wages, hours and benefits for current and future Nabisco workers."