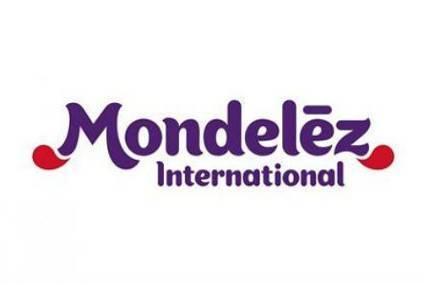 The UK's Advertising Standards Authority (ASA) has banned an online advert for Mondelez International's Cadbury Easter eggs, becoming the first company to succumb to new rules targeting junk food promotions for children.
It was alleged a joint campaign between Cadbury and the National Trust for Scotland did not do enough to prevent under-16s seeing the content. The case refers to the 'Enjoy Easter Fun' promotion featuring an image of a rabbit holding an Easter egg wrapped in purple foil with the words 'Join the Cadbury Easter Egg Hunt'.
The advert also linked to a storybook title – 'The Tale of the Great Easter Bunny' – showing children on an Easter egg hunt.
In 2017, the UK's Committee of Advertising Practice announced new rules that extended the ban on advertising high fat, salt and sugar foods (HFSS) and soft drink products to children on television to non-broadcast media. The rules, which came into effect on 1 July 2017, apply to media targeted at under-16s.
The ASA said in a statement the Obesity Health Alliance had challenged whether the adverts were for products that were high in fat, salt or sugar directed at children.
Mondelez and Cadbury responded by saying all their promotional campaigns were targeted at parents and adults rather than children. The ad was part of the Cadbury website and advertised their partnership with the National Trust for Scotland, specifically the Cadbury Easter Egg Hunts and trails that took place at National Trust for Scotland's properties.
The food giant said the website was advertised only in media targeted at adults: "Facebook and Instagram ads targeted to users registered as over 18 and categorised as a 'parent'; ads on a parent-targeted section of a news website; and in a TV ad which had not been shown around programmes for under 16s or programmes likely to appeal particularly to under 16s."
Meanwhile, the BBC reported Sweden-based confectioner Cloetta had four Facebook posts banned featuring Chewie the Chewitsaurus sweets in a number of campaigns. And another from the UK's Swizzels for its Squashies brand faced the same outcome for a so-called advergame app called Squashies World, where players match pairs of Squashies by flicking them towards each other.
Under the Committee of Advertising Practice rules, adverts that "directly or indirectly promote an HFSS product cannot appear in children's media. The rules include "all non-broadcast media including print, in cinema and, crucially, online and in social media". In addition, such adverts "cannot appear in other media where children make up over 25% of the audience".
The ASA concluded the adverts must not appear again in the form complained about.
"We told Mondelez UK-Cadbury to take reasonable steps in future to ensure that HFSS product ads were not directed at children through the selection of media or the context in which they appeared, and not to use any medium to advertise HFSS products if more than 25% of its audience was under the age of 16," the agency said.