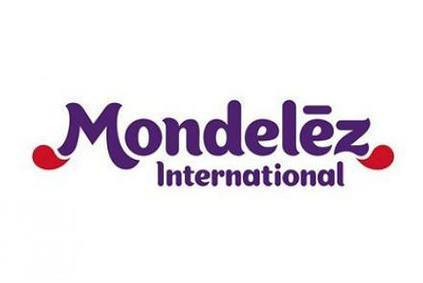 Confectionery and snack maker Mondelez International is building a biscuit plant in Bahrain as demand across the Middle East continues to grow.
Production is scheduled to start in early 2016. Mondelez , which said it is investing US$90m in the project, said the facility would be its "most advanced manufacturing site in the Middle East". Demand for its biscuits, it added, has been growing at "double-digit rates".
"This investment in Bahrain is part of our ongoing supply-chain reinvention plan," said Daniel Myers, Mondelez International executive vice president. "We're implementing several such initiatives around the world to capitalise on growing demand, while also reducing costs and improving productivity. We're pleased with our progress in regions, such as Mexico and India, where we've already begun to invest."
In the initial phase, the new plant will operate four biscuit-manufacturing lines with a total capacity of 90,000 tons per year. The six products made will include Oreo , Ritz and Tuc biscuits. Three hundred direct jobs are also expected to be created.
"We are seeing very rapid growth for our iconic brands across emerging markets, including the Middle East and Africa," Vishal Tikku, Mondelez's area vice president for the Middle East, said.