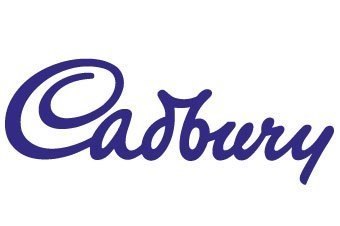 Mondelez International intends to end production of Cadbury products in Kenya as part of its global drive to improve supply chain efficiency.
According to a Mondelez spokesperson, the company will stop manufacturing Cadbury drinking chocolate and cocoa products in Kenya. Production will be transferred to "a scale manufacturing facility" in Egypt, the spokesperson said. Egypt will serve as the production base for the East Africa region.
"Mondelez International will focus its resources on scale manufacturing facilities where it can generate greater efficiencies, to reinvest in growth," the company said.
Mondelez said that Cadbury Kenya will invest in "creating a more commercially focused business in East Africa, with Kenya as its hub".
The company will look to drive "explosive" growth in the region. "It is our intention to more than double our business here during the next three years. To achieve this, we plan to invest substantially in marketing and our distribution network to reach more and more consumers."