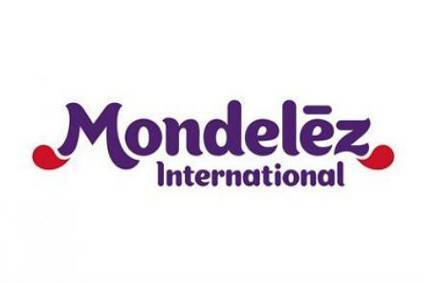 Mondelez International has set out plans to shut two factories in Brazil.
The US snacks giant is to close its facilities in Bauru and Piracicaba, cities in the state of São Paulo, by the end of the year.
Production will move to two other factories, one further south in Curitiba and another further north in Vitória de Santo Antão.
"These changes are part of the company's global strategy," Mondelez said in a statement. "Since 2014, the company has been thoroughly reviewing its supply chain with the goal of maintaining economic sustainability and business evolution in the mid and long terms."
The closures will mean confectionery, cream cheese and powdered desserts will be produced at the site in Curitiba. Chocolate products, as well as biscuits, will be made at the factory in Vitória de Santo Antão.
"The company remains committed to Brazil," Mondelez added, noting the country houses its largest business in Latin America.