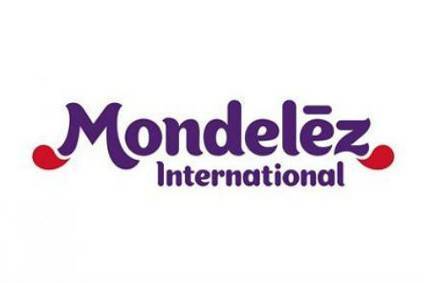 Mondelez International is to open the first phase of a Cadbury plant in Sri City next month after the project was held back by the floods in southern India last year.
The US snacks giant is officially launching the site in the last week of April, with products then set to hit the market.
When Mondelez first announced its plans for the facility in 2013, it said the first stage of the site was set to be completed by the middle of 2015.
"Our project is fully ready. We did face some minor delays due to the unprecedented floods that affected parts of south India last year," a spokesperson for Mondelez's Indian arm said.
The project will still be developed in four phases and is scheduled for final completion by 2020.
The facility, to be spread over 134 acres, will be the biggest chocolate manufacturing plant in India. It will also be Mondelez's largest manufacturing facility in Asia Pacific.