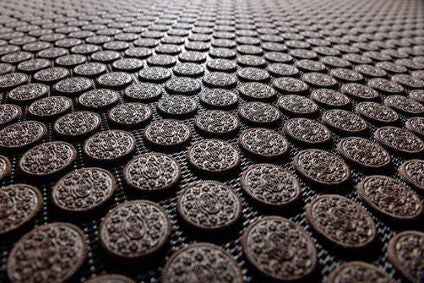 Yamazaki Baking has announced it will no longer produce and sell Mondelez International's Oreos, Ritz and a further two products in Japan under the Yamazaki-Nabisco partnership.
The partnership had been in operations sinse 1970.
In a statement on its website, Yamazaki Baking said it would continue to produce the four brands until the contract end date of 31 August. It will sell them until the end of November but Mondelez's Japanese unit will take over sales in September.
Mondelez in a statement on its website thanked Yamazaki Baking for being "a significant contributor" to raising brand awareness. It added the four brands were now looking to "further penetrate and expand" in the market by leveraging the "knowledge and experience… of Mondelez International".
According to a report in Asia Nikkei, Yamazaki's decision to terminate the partnership was prompted by regular changes in the licensing agreement. Mondelez International was now looking at Yamazaki being only a subcontractor in future – producing the products under contract while Mondelez sold the product in Japan claimed the report.
Citing Yamazaki's president Nobuhiro Iijima from a press conference on Friday, the publication said the Japanese company "had long been suspicious of Mondelez's intentions". Ijima said on re-negotiation the length of the contract had shrunk from five years to two then one and "the licensing fees would spike".
Mondelez International did not respond to request for comment.