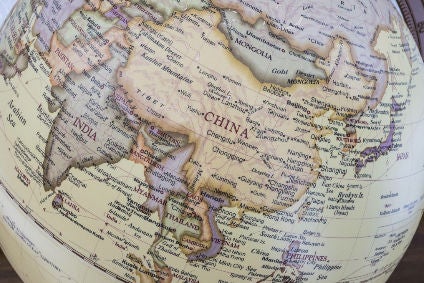 Mongolia-based dairy business Suu JSC has secured financing from The European Bank for Reconstruction and Development to support plans to grow.
Suu JSC, also known as Suu Milk, wants to invest in its manufacturing and supply chain.
The business has got a five-year loan of US$12m to finance the expansion of its production facilities, including its milk processing plant. The backing will help procure new equipment to produce curd, for milk collection and for delivery trucks. Suu Milk also wants to fund a new ice-cream production line and a new warehouse for raw materials and finished goods.
According to a statement from the EBRD, Suu Milk, founded in 1958, is the oldest dairy company in Mongolia. It sources milk from 19 collection points in the country and has more than 400 employees.
The EBRD will provide up to 65% of the loan amount, with Mongolian banking group Xacbank contributing the rest.