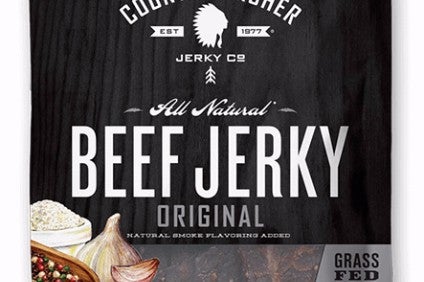 US private-equity firm Monogram Capital Partners has invested further in local meat jerky brand County Archer.
The Los Angeles investor, which focuses on consumer and retail plays, first invested in San Bernardino-based County Archer in March 2016 and has now made a further undisclosed investment.
County Archer will use this latest round of funding to further expand production capabilities, bring in additional staff and further develop product lines.
The firm's products, such as meat-based Frontier Bars and Paleo-certified meat sticks – made with 100% grass-fed beef and antibiotic/hormone-free turkey – have proved a hit with consumers and its 'More meat. Less bull. No junk' mantra has seen it gain market share, recording 157% year on year sales growth.
Country Archer recently gained distribution into 1,500 7-Eleven stores and has also tied up a deal with Costco.
"Country Archer's relentless focus on quality as one of the only vertically integrated self-manufacturers in the space has set the brand apart from other meat snack competitors, cementing its position as the brand of choice for retailers and customers alike across channels," said Monogram Capital Partners founder and partner, Jared Stein.