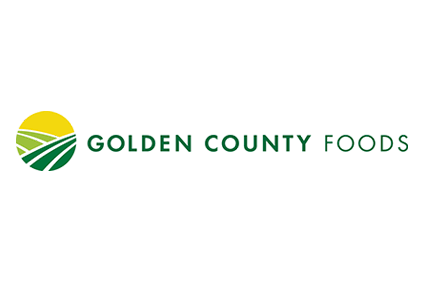 US group Monogram Food Solutions is set to buy local snack and appetiser business Golden County Foods out of Chapter 11 bankruptcy protection.
In May, Monogram was named the so-called stalking horse purchaser of Golden County after the ailing firm applied for Chapter 11.
"We … look forward to working with Monogram on the transition. I am happy to report that Monogram intends to continue operations and grow the business," Golden Country CEO Dave Wiggins said.
Monogram will provide "additional transition information" once the deal is finalised, which is expected by 15 July, Golden County added.
Wisconsin-based Golden County makes frozen breakfast products under the IHOP at Home brand through a licencing deal with the IHOP restaurant chain. It also manufactures frozen snacks under its Snapps brand. The company also acts as a co-packer and as a supplier to the foodservice industry, its website says.
Speaking to just-food in May when Monogram was announced as the stalking horse bidder, a spokesperson said: "The Golden County plant and its products are of interest to Monogram Foods because we are in the frozen foods category as well as the jerky and shelf-stable categories. This acquisition would grow our business in the area of frozen food."