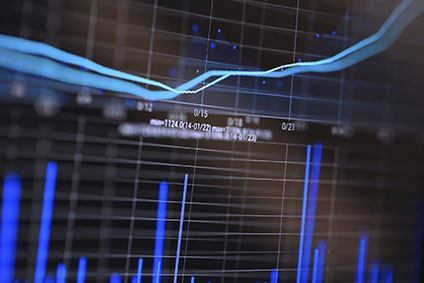 Upward pressure on certain inputs and a "difficult pricing environment" will make it hard for US packaged food companies to grow profits in 2020, ratings agency Moody's has predicted.
Moody's, which monitors a mix of more than 25 publicly-listed and privately-owned food businesses operating in the US, also suggested "heavy competition" in the market would weigh on earnings.
In a new report – Consumer packaged goods and beverages: global, consumer durables and food US, 2020 Outlook – Moody's says the growth in "core operating profit" among US packaged food companies in 2020 will be "about 3%". The agency forecast net sales will rise by 1-2%.
The Moody's report suggests the operating profit growth the cohort will see will be centred at two companies bedding in new assets.
"Our forecast for about 3% growth in core operating profit reflects an improvement in operating profit margins that will be driven largely by acquisition synergies from Conagra Brands and Campbell Soup Company. Most other companies' profit margins will be flat, reflecting rising input costs for labour and commodities, such as meat and dairy products," the agency wrote.
"Companies will continue to pass-through only a portion of rising input costs to customers, as they look for cost efficiencies to offset the remainder. A difficult pricing environment and rising inflation will make earnings growth hard to come by for most food companies, leaving little capacity for deleveraging."
Moody's cautioned whether spending on innovation would necessarily translate into improved profits. The agency also suggested there could be fewer significant asset disposals in 2020.
"Several companies have stepped up investments in new products and innovation that are more consumer driven and aimed at helping top line growth; however, heavy competition and inflation will limit the potential for profit growth from these investments," it said. "The pace of major divestitures will be slower in the year ahead than in 2018-2019 because potential buyers have become more cautious about overpaying."