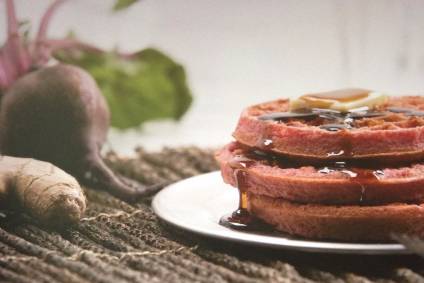 US natural foods provider Moore's Food Resources is setting up a new baking facility in South Carolina.
The site, to be located in Greenville County, is expected to create 182 new jobs.
Moore's Food Resources is expected to start hiring for jobs at the 131,200 sq ft plant in the third quarter of this year, the Greenville Area Development Corporation said this week.
The food maker, established in 1997 by owner Sheila Moore, is a female business enterprise certified by the US Women's Business Enterprise National Council. The business specialises in "farm-to-table, nutritious foods and is dedicated to creating unique, delicious breakfast and dessert baked goods that are all natural with clean ingredient statements and no preservatives".
The company produces a range of products for the foodservice sector under the Sheila Moore's Gourmet Recipes line including Original Beet Waffles, Beet Waffles with Chocolate Chips, Muffin Loafs and Gourmet Individual Cheesecakes.