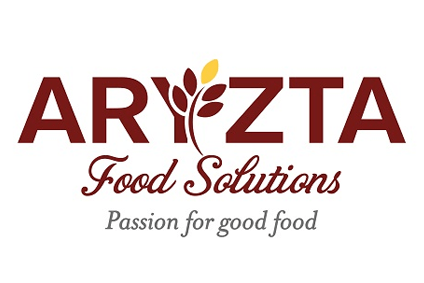 Swiss-Irish bakery business ARYZTA has announced the CEO of its European operations, Dermot Murphy, is stepping down and is to be replaced by former Unilever and FrieslandCampina man Gregory Skilkas.
It is the latest move in a period of upheaval at Aryzta, which has seen a number of key executive appointments and the selling off of parts of its business.
CEO Kevin Toland only joined the company himself last May. Since then, a new chief financial officer has been brought in and, at the start of this year, its troubled US operation was re-booted with a number of key executive appointments.
Disposals in the period have included the US bakery operation Cloverhill as Aryzta attempts to improve its performance. At the end of January it shaved 15% off its earnings expectations.
Sklikas will join Aryzta at the end of May with Murphy, who has been with the company for 20 years, providing support until his departure in August.
CEO Toland said: "Dermot has provided great leadership and support during a period of significant change and transition for the group."
Sklikas has spent the whole of his career in food – 14 years with Unilever and 11 years with FrieslandCampina
His most recent role was COO for the EMEA for FrieslandCampina, based in The Netherlands, with responsibility for EUR4bn in sales, 10,000 people and 14 operating companies.