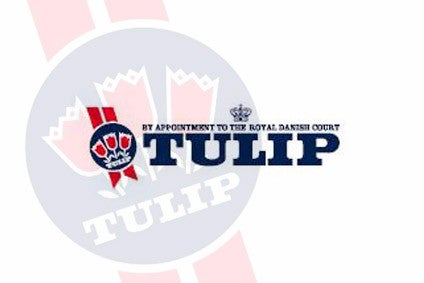 Danish Crown has announced some 118 jobs in the UK are at risk due to changing production schedules at the King's Lynn, Norfolk, factory of its subsidiary Tulip.
The Danish firm said the recovery of Tulip – a tinned, cooked meat producer – is three months ahead of schedule and the business now in profit but changes need to be made at the Norfolk plant, which is loss-making, as it focuses on optimisation and competitiveness.
Employees at the site have been informed about proposals.
It is proposed the plant, which employs 570 people, should revert to a five-day working week from its seven-day operation as it seeks to mitigate a fall in production volumes and operational inefficiencies.
Tulip CEO Steve Francis said: "Due to the loss of customer orders over the last few years, the site is now making a significant loss on a weekly basis. Now we are looking to take steps which will keep the Kings Lynn site operational for current and future generations. The business will engage closely with the employee representatives and those affected in order to minimise impact on people's lives," he said.
Last summer, losses increased week by week at Tulip after the loss of major retail contracts but it has started making money again on a weekly basis, Danish Crown said.
"We have invested in creating strong and experienced management teams at all our facilities, which means that half of the top 50 managers in the company are new. I'm very pleased to see that their efforts and the improved focus of our existing team have both made such a huge difference so soon," said Francis.