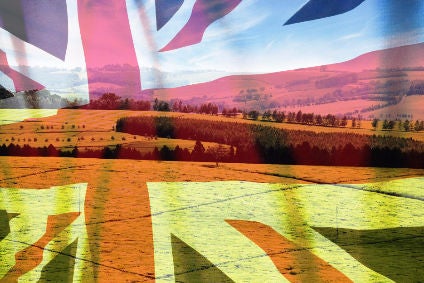 Three UK meat and prepared-food factories have this week emerged as sites where multiple staff have tested positive for Covid-19 – but trade union Unite claims there are more sites "suspected" to have outbreaks among workers.
Unite told just-food today (19 June) it has had "reports from more than five sites where concerns have been raised" about suspected outbreaks.
This week, two factories in Wales – one owned by 2 Sisters Food Group and one by Oscar Mayer Ltd – have each seen cases among dozens of staff.
In West Yorkshire, a meat-processing plant owned by Asda has also seen workers infected.
Unite national officer Bev Clarkson said: "Unite has warned time and again that coronavirus outbreaks at meat processing factories throughout the UK were likely. The union has been in touch with the management of all three closed factories to insist that staff only return to work when it is safe to do so and when further outbreaks can be prevented. Unfortunately, we are also aware of suspected Covid-19 outbreaks at other sites across the UK.

"While it is true that there are difficulties in maintaining staff distancing at many sites, this is no excuse – especially since similar outbreaks in the US and other countries have been widely reported on."
2 Sisters confirmed to just-food yesterday it would close a processing plant in Llangefni, Anglesey for 14 days because of Covid-19 infections.
Asda, the UK's third-largest food retailer, has confirmed its meat plant in Kirklees in West Yorkshire has stopped operations after employees tested positive.
ITV News said 38 workers at the Rowan Foods plant – owned by Oscar Mayer Ltd – in Wrexham had tested positive.
just-food has approached Asda and Oscar Mayer for comment.