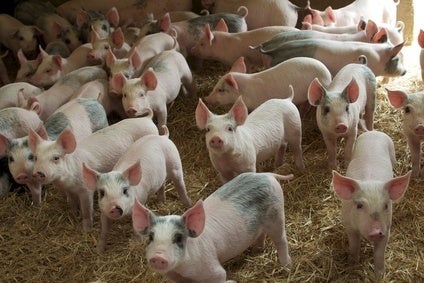 French pork processor Abattoirs Industriels de la Manche is expected to file a request to be placed under judicial administration, further highlighting the challenging conditions in the sector.
Facing cash flow problems, AIM looks set to make the submission at a hearing before the commercial court in Coutances tomorrow.
The company's workforce of just over 600 staff only received about one-third of the wages they were due last month.
A spokesperson for AIM said court protection was being sought with the objective of finding one or several investors. "We are not in a position at this stage to know whether restructuring measures are required."
AIM attributes its financial plight to Russia's embargo on food imports. It claims competitors in Germany and Spain are "dumping" on pork prices and has cited a price war among grocers in France. The company has also highlighted difficulties in exporting to Asia last summer.
Last September, French pork processor Gad entered administration.