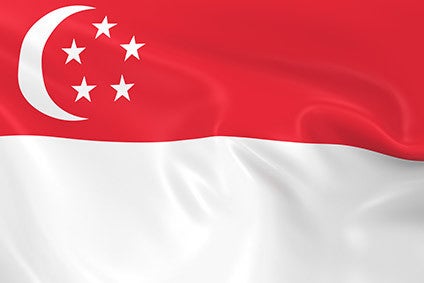 Japanese dairy company Morinaga Milk Industry Co. has announced the establishment of a subsidiary in Singapore.
The group said the new unit, Morinaga Nutritional Foods (Asia Pacific), represented another step to strengthen its sales of ingredients to manufacturers in the "fast-growing Asia Pacific market and to accelerate its globalisation".
Morinaga supplies ingredients used in nutritional products such as infant formulas. The office would contribute to Morinaga's sales of ingredients including whey protein concentrate and lactose. It will focus on markets including Malaysia, Vietnam, Australia and New Zealand, as well as Singapore.
"Singapore is now becoming a focal point for major global infant formula manufacturers and raw material suppliers as a location to strengthen their sales activities in south-east Asia and Pacific Rim countries, thus we selected Singapore for the base of our ingredient sales activity in the region," said Ko Shiino, general manager of the international department within Morinaga. "The location will enable the new subsidiary to better and faster serve its Asia Pacific customers and meet the growing market demand.
"Our ingredients, such as probiotics, whey proteins and hydrolysates have been used in our own various food products with great success in Japan for many years, and have been also sold as raw materials overseas. We are well prepared to take this step to expand our ingredient business in the area and contribute to human health and nutrition throughout the world."