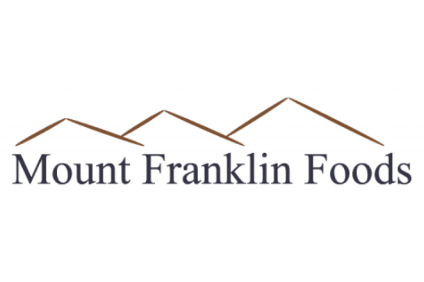 Mount Franklin Foods, a US-based confectionery and snacks business, has acquired Arro Food Processing Division, a contract-manufacturer of cereals, trail mixes and nuts.
Financial details were not disclosed for the transaction, which was conducted through Mount Franklin's "affiliate" company and also includes the Arro Ingredients Division located in Chicago, Illinois.
The acquired business will be named Element Food Solutions.
Mount Franklin is based in El Paso, Texas, and also produces nut products, mints, gummies and fruit snacks, and plant-based proteins for both the retail and foodservice channels. Its other divisions include Sunrise Confections, Azar Nut and Hospitality Mints.
It also operates a co-manufacturing and private-label business serving the US retail market.
Eloy Vallina, the owner and chairman of Mount Franklin, said in a statement: "We are excited to bring Mount Franklin Foods' demonstrated leadership and proven ability to grow and develop products and brands to an even broader segment of the foodservice industry. By adding the synergistic Element Food Solutions into the Mount Franklin portfolio, we will not only enhance our offerings but will be able to assist more customers in more categories and help them turn manufacturing challenges into successes."
Arro Food Processing is based in Hodgkins, Illinois, and serves as a co-manufacturer and product developer for the cereals, trail mixes and nut categories, as well as bake mixes, powdered beverages and ingredients.
"This acquisition and formation of Element Food Solutions supports our strategic growth strategy," said Enrique Grajeda, the president and CEO of Mount Franklin Foods. "The enhanced capabilities this new business unit brings will allow us to further assist our customers in developing innovative items for growing categories such as protein powders and healthier-for-you baking ingredients."