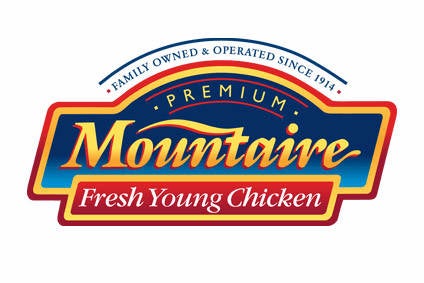 Mountaire Farms, the US poultry group, has struck a deal to buy the former Townsend Poultry processing plant in Siler City in North Carolina.
Work to convert the facility into a "modern, state-of-the-art food plant" will start immediately, Mountaire Farms said.
Townsend Poultry filed for bankruptcy in 2010. A company backed by Ukrainian billionaire Oleg Bakhmatyuk bought the Townsend Poultry but itself filed for bankruptcy in 2012.
Mountaire Farms said growing demand for its products was behind the investment. Phillip Plylar, Mountaire Farms' executive vice president of sales and operations, added: "Mountaire supplies products to market distribution channels in retail, wholesale, foodservice, and export. The demand for our products requires organised and planned growth and we believe this is a great opportunity to better service our customers."
As part of the deal, Mountaire Farms will expand its newly-acquired hatchery in Siler City and is looking for a location to build a feed mill.