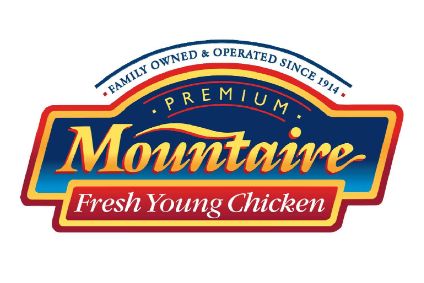 US poultry supplier Mountaire Farms, the country's sixth-largest processor, has added to its manufacturing capacity.
Mountaire Farms has opened a new plant in Siler City in North Carolina. The company said the 40-acre site would employ up to 1,250 when operating at full capacity.
The facility is Mountaire Farms' fourth processing plant and second in North Carolina. Mountaire Farms said the factory would "allow the company to grow to meet their customers demand for their products". The site will have the capacity to harvest 1.4m chickens a week.
Mountaire Farms did not specify which products would be processed at the site, nor which customers the facility would supply.
The company says it is "among the largest suppliers of private-label poultry" to retail grocery chains in the US, foodservice operators and to further processors that produce sell items including hot dogs and nuggets under their own brands.
Mountaire Farms also exports to more than 60 countries.
"This is an exciting time for our company as we continue to grow," Phillip Plylar, president of Mountaire Farms, said.