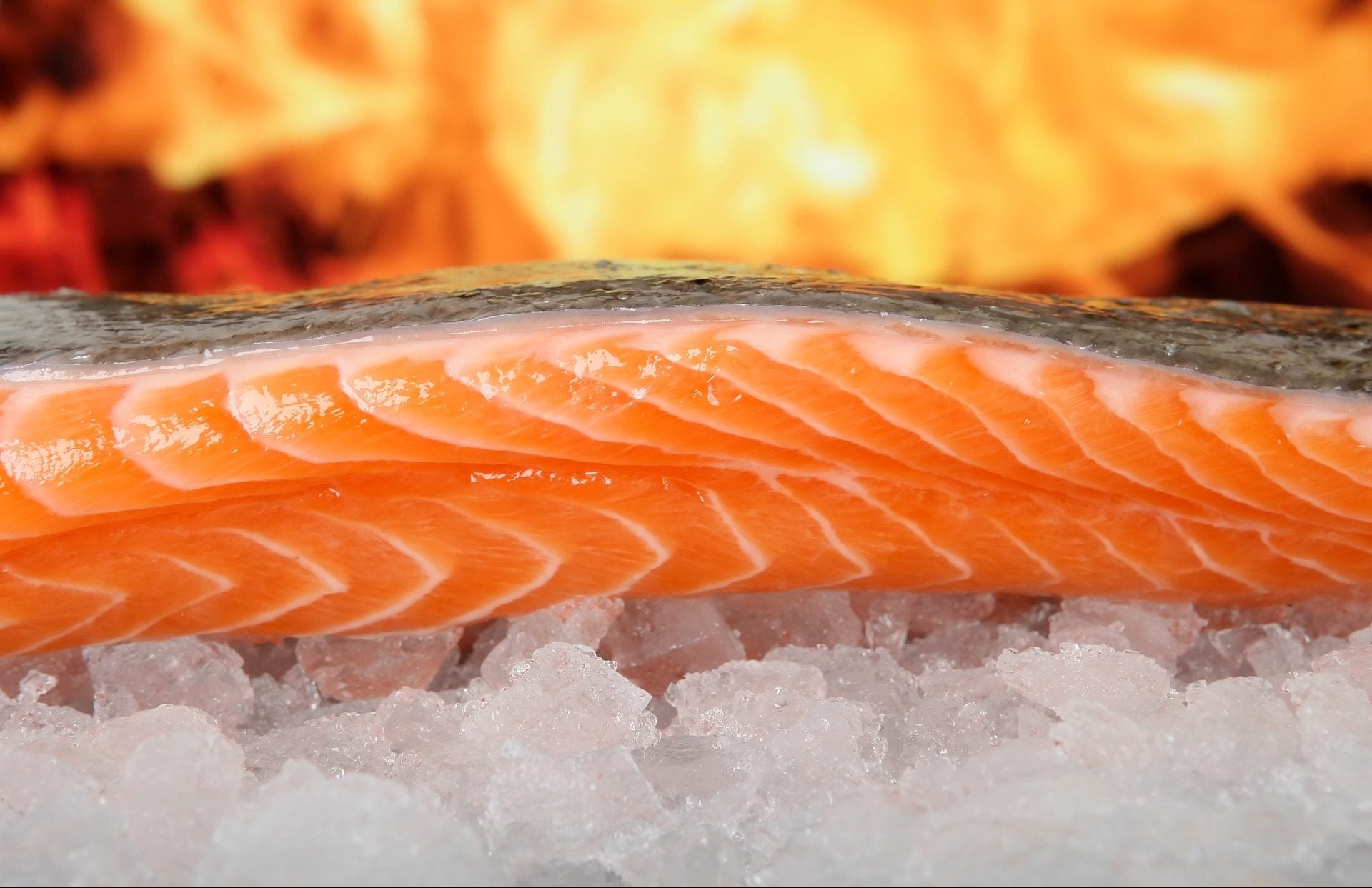 Norwegian salmon farming major Mowi has said it is no longer being investigated by the US Department of Justice (DoJ) following a four-year old price-fixing probe.
In a short statement issued today (18 January), Mowi said it has been informed by the Antitrust Division of the DoJ that an open investigation into the company is no longer ongoing.
The firm added: "Mowi has all along been adamant that the price-collusion allegations have clearly lacked merit and are entirely unsubstantiated."
But the company said it had no new information regarding a similar investigation initiated by the European Commission four years ago.
The US case dates back to November 2019 when Mowi, along with fellow Norwegian fish farmers Grieg Seafood, Leroy and SalMar, received subpoenas from the US government as part of an investigation into alleged price-fixing.
Media reports suggest the DoJ has also now informed Grieg, SalMar and Leroy that the investigation is closed. Just Food has asked the DoJ to clarify.
The US class-action lawsuit had been filed in the US District Court in the Southern District of Florida (Miami division) by Ohio-based seafood distributor Euclid Fish Company. It was filed "individually and on behalf of all others similarly situated", according to the court documents, claiming they paid "artificially inflated" prices for farm-raised salmon.
The case related to the "unlawful coordination of the prices charged to direct purchasers of farm-raised salmon and salmon products derived therefrom (such as salmon fillets or smoked salmon), which were sold directly by" the Norwegian companies.
It was alleged the firms shared commercially-sensitive information to reduce competition.
In May last year, six international seafood companies agreed to pay US$85m to resolve the anti-trust claims. But the defendants, including Mowi, continued to contest liability despite the settlement.