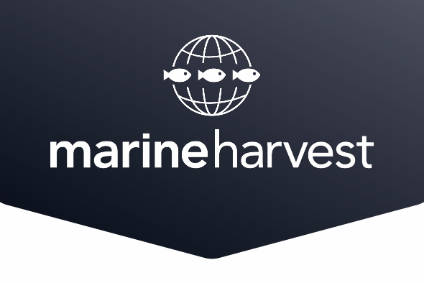 Norwegian seafood firm Mowi, formerly Marine Harvest, plans to build a new smoked salmon plant in France on the same site that was ravaged by fire last year.
Marine Harvest Kritsen, Mowi's division in France, will begin work on the facility in Landivisiau, Brittany, at the end of the year, according to a statement today (23 May). Production is expected to commence at the start of 2021, with an initial annual target of 2,000 tonnes of smoked salmon, rising to 3,000 tonnes a year later.
The project will protect 166 jobs. An accidental fire devastated the plant in July last year, with only the administrative offices and some "peripheral areas" left standing. Marine Harvest became Mowi in November last year, a name that better reflects the company's origins.
While the new Landivisiau facility is being constructed, Marine Harvest Kritsen is mulling the option of using a vacant plant in Lampaul-Guimiliau, which is also in the same Brittany region of Finistère.
Fabrice Barreau, the managing director of Mowi's operations in western Europe, said: "The studies carried out by the group have shown that the construction of a new production unit at the Landivisiau site is the best option to develop new activities, thanks to the know-how of the workforce in Finistère, a region with a tradition in agri-business and in particular fish processing. I thank the Brittany Region and the state services for the support they gave us in the design of this great project which will be a driving force for the development of Landivisiau and its surroundings."