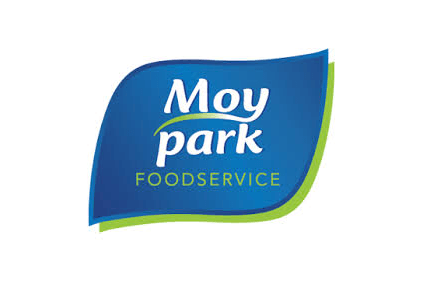 Under-fire Brazilian meat giant JBS said today (20 June) it is looking to offload more assets in a bid to beef up its finances.
The company, one of the world's largest meat processors, revealed it plans to sell UK-based arm Moy Park, Five Rivers Cattle Feeding assets and farms in the US, plus its 19.2% stake in Brazil-based dairy group Vigor Alimentos.
JBS described the businesses on the block as "non-core and less strategic". The company said its management expects the disposals to raise around BRL6bn.
"The divestment programme will reduce the company's net debt and, consequently, its financial leverage, strengthening JBS' financial structure," the company said in a statement.
JBS has had a tumultuous 2017 after becoming embroiled in a number of corruption scandals. The group's controlling shareholder, J&F Participações, faces a fine of BRL10.3bn after agreeing a "leniency agreement" with prosecutors on JBS' position in two police investigations.
Two weeks ago, JBS announced the sale of its beef operations in three South American markets to companies controlled by local rival Minerva. The deal was worth around US$300m.
JBS said its plan to offload more assets is subject to the approval of its board and of Brazilian state investment bank BNDESPar.
Asked by just-food if JBS had started to contact potential buyers, a spokesperson declined to comment.
JBS bought Moy Park from Brazilian meat rival Marfrig two years ago in a deal worth BRL1.5bn.
Vigor is one of Brazil's largest dairy processors. It owns a 50% stake in another dairy company in Brazil, the co-operative Itambe.
In 2007, a majority stake in Vigor was sold to Brazilian meat processor Grupo Bertin. Two years later, Bertin sold a majority stake in itself to Brazilian meat giant JBS, another company controlled by J&F.
In 2012, JBS spun off Vigor, retaining a minority stake in the company.
In 2015, J&F announced plans to buy control of Vigor. Last year, Vigor was delisted.
Last week, J&F refuted a report claiming it had hired banks to advise on the possible sale of Vigor.
Reuters has reported Banco Santander Brasil and Banco Bradesco were working with J&F on shopping Vigor to potential interested parties, including French giants Danone and Lactalis.
Danone declined to comment, while Lactalis did not respond to just-food's request for comment.
Switzerland-based dairy group Emmi, another company Reuters said had been approached, declined to comment on whether it had been contacted about Vigor. However, Emmi suggested it would not be in the running to buy Vigor should it formally come into the market in the weeks ahead.