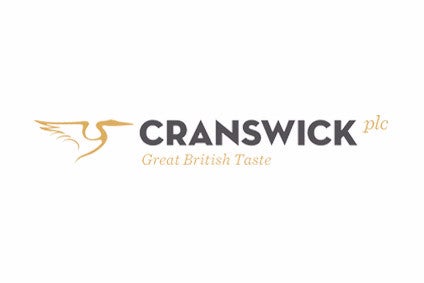 UK meat giants Moy Park and Cranswick have added their names to a letter signed by more than 100 major businesses calling on the participants in the Brexit negotiations to make urgent progress in the next round of talks.
The signatories, employing more than a million people in the UK and elsewhere, are concerned if the talks – which will determine the terms and conditions of the UK's exit from The European Union – drag on, their businesses will be impacted.
They have addresses the letter to the UK Brexit Secretary David Davis and his EU chief negotiator Michel Barnier.
The letter said: "We are committed to helping secure a successful new economic partnership between the UK and the EU, based on the principles of barrier-free trade. We welcome the strengthened collaboration between business and government to achieve this. This must now lead to progress.
"Our businesses need to make decisions now about investment and employment that will affect economic growth and jobs in the future. Continuing uncertainty will adversely affect communities, employees, firms and our nations in the future. Businesses across the EU and UK are clear: being able to plan for a transition of up to three years that avoids a cliff edge is critical for our collective prosperity.
"We are therefore writing to urge both sides to be pragmatic and determined to move to the next stage of the negotiations. Until transitional arrangements can be agreed and trade discussed the risk of 'no deal' remains real and has to be planned for, with inevitable consequences for jobs and growth on both sides."
Exporting businesses are particularly concerned about what they see as a lack of clarity from the Brexit talks thus far.
Northern Ireland-based Moy Park, recently sold to US poultry processor Pilgrim's Pride, has operations on both sides of the Irish border and will be keen to see that issue resolved to ensure there is no 'hard' EU-UK border separating different parts of its business within the British Isles.