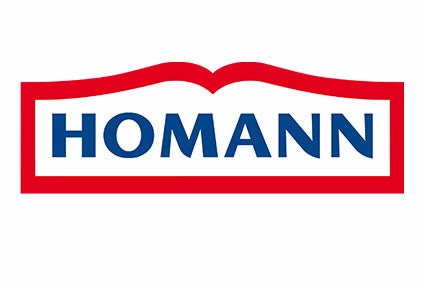 German dairy giant Muller has confirmed plans to set up a new site to take on the production of four plants for its domestic Homann deli meats-to-condiments division, facilities that are set to close.
Muller is to invest EUR500m (US$567.6m) at the new facility, which will be located in Leppersdorf in eastern Germany. The site is scheduled to be up and running by 2020 when it will consolidate production from sites in Dissen, Lintorf, Bottrop – three towns in the west of Germany – and in Floh-Seligenthal in the centre of the country.
The group outlined the plans for the new site in April. At the time, Muller pointed to "fierce competition in the delicatessen market" in addition to "insufficient development and synergy potential" at the four existing plants.
Muller embarked on talks with staff representatives, union officials and politicians. Muller said on Friday (30 June) "alternative concepts developed by employees' representatives together with external experts proved to be not viable in the long term".
Affected staff will be offered a move to the new site in Leppersdorf, which is more than 500km away from the three facilities in western Germany. Talks will also take in compensation packages, Muller said.