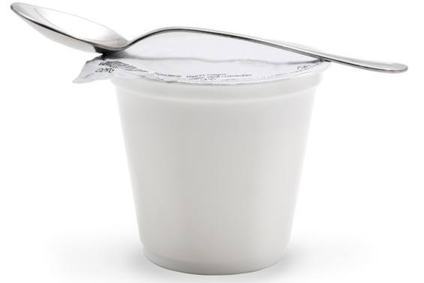 Muller Dairy is stepping up production of private-label yoghurts and desserts in the UK in a move that will create 50 new jobs.
The company is increasing production at its Telford and Minsterley facilities following what it termed "strong growth" in demand for the private-label lines manufactured at these sites.
"We are excited by the growth in private label yoghurts and desserts and delighted to be able to create these new posts at Telford and Minsterley," operations director Roger Emery said.
The company recently announced the potential loss of 43 posts in Market Drayton as part of a review of operational efficiencies. Muller said it is ensuring that those who may be affected are offered the opportunity to transfer.