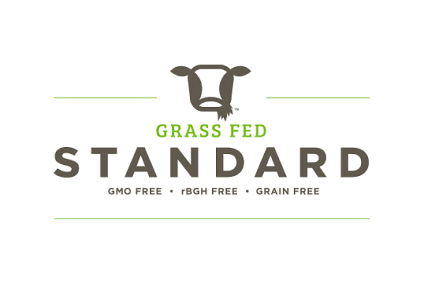 US baby products manufacturer Munchkin has launched its grass-fed, branded infant formula in Australia, which the firm said is made from milk produced only by 100% grass-fed cows.
The launch followed a supply deal signed by Munchkin last year for New Zealand dairy group Synlait to manufacture the product.
According to Munchkin, New Zealand "is one of the few places in the world with the ideal climate to raise 100% grass-fed cows that graze year-round in beautiful pastures".
Munchkin said farms contracted under its "grass-fed standard" must adhere to a number of requirements including monitoring by "a qualified and independent third party to ensure compliance". Once weaned, cows used in the production of Munchkin's formula cannot be fed grain or grain by-products, including palm kernel extracts and feed containing GMOs.
Munchkin CEO Steve Dunn said last year the company expected the growth of the grass-fed infant formula business "to contribute significantly to our bottom line over time".
Officials could not be reached for further comment on the launch at the time of writing.