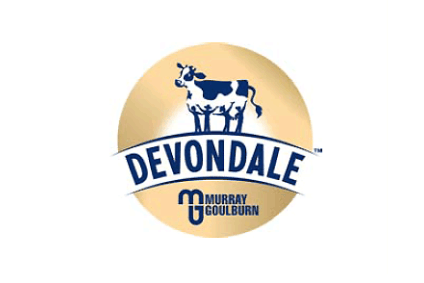 Murray Goulburn, the Australian dairy cooperative partially listed on the ASX, is facing a class action lawsuit following this week's profit warning over allegations that it "misled" the market with "overly optimistic" profit expectations.
Australian law firm Slater Gordon revealed yesterday (28 April) that it is investigating a potential investor class action against Australia's largest milk supplier and its subsidiary MG Responsible Entity Limited. Slater Gordon said the suit would be brought behalf of all current and former investors who acquired units in Murray Goulburn's listed entity, MG Unit Trust, before 27 April, including through the capital raising conducted in July 2015 when Murray Goulburn listed on the ASX.
The claim, which Slater and Gordon is investigating together with litigation funder IMF Bentham Limited, relates to guidance provided by Murray Goulburn in its product disclosure statement, issued in July last year. The company had forecast net profit of A$85.8m for the year to end-June 2016.
The company has subsequently issued a series of profit warnings. In February, Murray Goulburn announced it expected net profit of approximately $63m. The company cited historically weak dairy commodity prices.
Responding to concerns over the tightening of Chinese regulations governing imports of milk, Murray Goulburn denied these changes would have a material impact on results. However, on Wednesday (27 April), Murray Goulburn downgraded its full-year net profit forecast to $39-42m. Issues in China, along with currency exchange and inventory shifts, were cited as the reason for the downgrade.
On the same day, Murray Goulburn also confirmed that its CEO and managing director, Gary Helou, and its CFO, Brad Hingle, would resign from their respective positions.
Slater and Gordon Senior class action lawyer Tim Finney said the firm will investigate whether Murray Goulburn has misled the market with its initial profit forecast or its revised guidance.
"Our initial investigations have identified inconsistencies between Murray Goulburn's statements to the market regarding its likely profits in the 2016 financial year, and the factors that would affect its performance," Finney suggested.
He insisted that the latest downgrade was of "such a scale" that "it cannot be explained by the excuses that have so far been provided".
He concluded: "We are investigating whether the true cause of Murray Goulburn's downgrade was an aggressively optimistic profit forecast – built into its Product Disclosure Statement – that the company was simply never going to achieve."