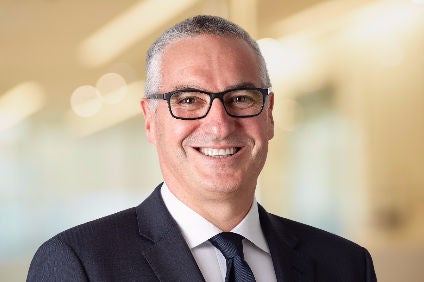 Australian dairy giant Murray Goulburn has announced chief executive Ari Mervis is to leave his role following the company being sold to Canadian peer Saputo.
Chief financial officer David Mallinson and company secretary Amy Alston will also be stepping down from their positions. The departures are likely to take place on 1 May when the deal is expected to complete.
MG Chairman John Spark said: "On behalf of the board, I would like to thank Ari for his significant contribution to MG. Ari is among the most talented executives I have worked with during my career and he has worked tirelessly to resolve the difficulties faced by MG.
"The board remains unanimous that the Saputo transaction provides the best available outcome for our suppliers and investors and this view is supported by the thorough work undertaken by Ari and his management team during the strategic review.
"David has also made a sustained contribution to MG in the various roles he has performed and we thank him for his service, in particular helping to manage MG as interim chief executive officer during very challenging circumstances.
"I would also like to thank Amy for her outstanding counsel to MG and unrelenting support of the Board throughout this period."
Saputo signed a deal to acquire Murray Goulburn for US$1bn in October.
It ended months of speculation over a potential suitor for the struggling Australian dairy cooperative which owns the Devondale milk brand.
In its financial year to the end of June, Murray Goulburn booked a net loss after tax of US$284m.
Murray Goulburn named Mervis, an executive who has worked in the beer and soft drink industries for over 20 years, as its new CEO and managing director in December 2016.
He replaced Mallison, who had been Murray Goulburn's interim CEO since April that year when then boss Gary Helou resigned, alongside a profit warning from the company and a move to cut the price the co-op pays farmers for milk.