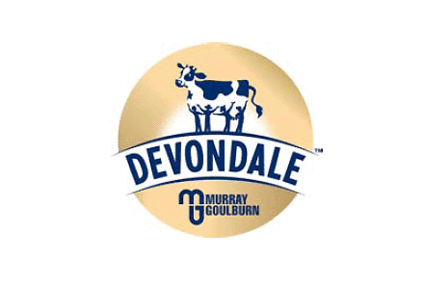 Murray Goulburn, the Australian dairy co-operative, has delayed a planned A$500m (US$444.8m) capital raising that would see the group list a non-voting unit trust on the Australian Stock Exchange.
The company, which manufactures the Devondale dairy brand, has been preparing a partial float to diversify its funds.
Capital raised would be used to fund the company's three-to-five year growth plan, which has a focus on expanding in Asian markets, management has indicated. However, the scheme requires the backing of its farmer-owners.
The company has now delayed a fourth round of consultations meetings with milk suppliers, previously scheduled for November, until early next year. An extraordinary meeting will follow to vote on the plan and – subject to the outcome of that – the potential capital raising and listing to occur in mid-2015.
"The board has considered a range of factors including the interruption of the Christmas period and other key project parameters and has decided to extend the timeline," chairman Philip Tracy said.