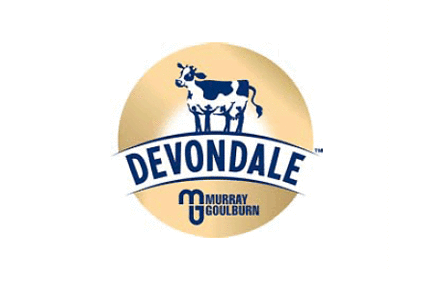 Plans by Australian dairy co-op Murray Goulburn to float a non-voting unit trust will be voted on by its farmer-members next month.
An EGM will be held in Melbourne on 8 May, Murray Goulburn, which hopes to raise A$500m (US$388.7m) for expansion plans, said.
Last October, Murray Goulburn delayed the plans and pushed back a planned fourth round of meetings with members. However, the talks have now taken place. Philip Tracy, the co-op's chairman, said "after more than 12 months of consultation and discussion with our suppliers, we have arrived at a historic moment".
Tracy said: "The recommended capital structure will ensure suppliers retain 100% control of MG while providing the strong foundations and stable capital base required to pursue growth opportunities and deliver a sustainable increase in the farmgate milk price for suppliers."
Under the proposal, the majority of new capital will be raised through the IPO of a unit trust listed in Australia. Unitholders will have an economic exposure to Murray Goulburn's business but will not have voting rights in relation to the co-op or its operations. The remainder of the capital would be raised through offers of shares made to suppliers.
A fifth round of supplier meetings discussing the capital structure will be held later this month and early May ahead of the vote, Murray Goulburn said.