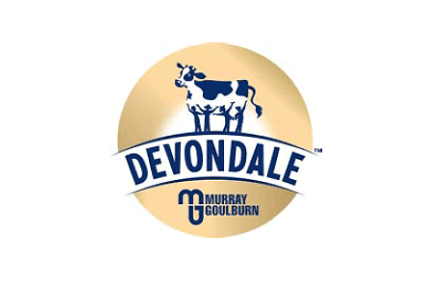 Murray Goulburn MD Gary Helou and CFO Brad Hingle are to step down from the Australian dairy co-operative, the company announced today (27 April), alongside a profit warning and a move to cut the price it pays farmers for milk.
The series of announcements came just days after Murray Goulburn called a for a halt in the trading of its shares to review how trading conditions in the sector, including the pressure on global dairy commodity prices, were affecting the business.
In an announcement to the Australian Stock Exchange today (27 April), Murray Goulburn said its board and Helou had "agreed that the stewardship of the company going forward will be best served under fresh leadership".
David Mallinson, executive general manager business operations at Murray Goulburn, has been appointed the company's interim CEO.
Murray Goulburn chairman Philip Tracy said: "Gary has made a significant contribution to MG and has been a powerful driving force behind our transition to become a globally recognised, ASX-listed food business. We thank Gary for his passion, drive and leadership during what has been an important transformation period for MG."
Helou, who has been managing director at Murray Goulburn since 2011, said: "During my time at MG, we have transformed the company's capabilities and capacity and in the process delivered two consecutive years of premium milk prices for Australian farmers. While maintaining this price has proven to be difficult in current market conditions, I firmly believe MG has the foundations in place to support a strong and successful business in the years ahead."
Murray Goulburn last month warned "weakness" in the prices of dairy commodities meant its ingredients and nutritionals division is forecast to "materially under-perform" expectations in its current financial year. The news came alongside Murray Goulburn's half-year results, which included a 13% fall in revenues to A$517m and a loss of A$25.4m, down from a profit of A$31.8m a year earlier.