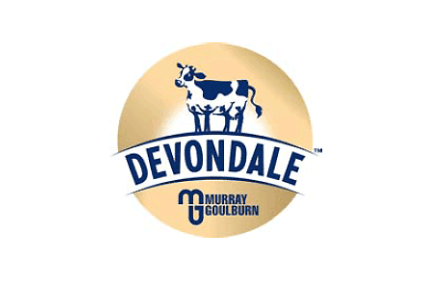 Murray Goulburn has placed a trading halt on shares as the Australian dairy co-operative weighs up the impact of market conditions on its forecasts for the 2015/2016 financial year.
In a request to the Australia Stock Exchange dated today (22 April), Murray Goulburn requested an immediate halt in the trading of its securities while it "undertakes a review of the impact of market conditions on its FY16 outlook". The company requested the halt be in place for two trading days
Murray Goulburn last month warned "weakness" in the prices of dairy commodities means its ingredients and nutritionals division is forecast to "materially under-perform" expectations in its current financial year. The news came alongside Murray Goulburn's half-year results, which included a 13% fall in revenues to A$517m (US$400.5m) and a loss of A$25.4m, down from a profit of A$31.8m a year earlier.
Murray Goulburn's shares came under pressure last week after changes to Chinese custom regulations affected supplies of Devondale UHT and milk powder in the country. The changes saw Beijing issue a "positive list" of products that are allowed to enter the country via its free-trade zones, with some foods excluded.
Last week, China revisited the changes and Murray Goulburn said it had been advised by "various commercial partners…they intend to return MG's Devondale UHT and adult milk powder products to their cross-border platforms in the coming days".