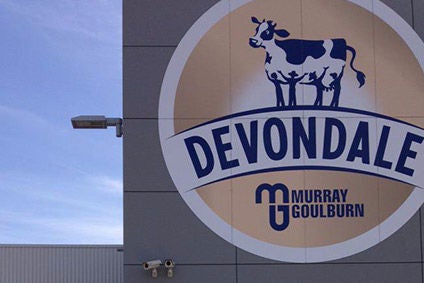 Australian dairy cooperative Murray Goulburn's Edith Creek site in Tasmania has received an eleventh hour reprieve.
It has been sold to Dutch Mill (Australia), a local subsidiary of Dutch Mill group of Thailand, a day before it was due to close. And while the site will be closed as planned, it is hoped that many of the workers there will be re-employed when the site is back up and running.
Dutch Mill is a privately run processor and marketer of milk and milk products throughout Asia.
The transaction – for which the financial details are undisclosed – includes the Edith Creek land and all assets associated with the site.
MG's chief executive officer Ari Mervis said: "The decision to close this processing site was difficult to make, however a necessary step on the journey to ensure the competitiveness of MG.
"We congratulate Dutch Mill on their acquisition of Edith Creek, and wish them well for the future."
It is understood the factory will be operating again by the second quarter of 2018.
Murray Goulburn was acquired by Canadian dairy group Saputo for US$1bn in late October.