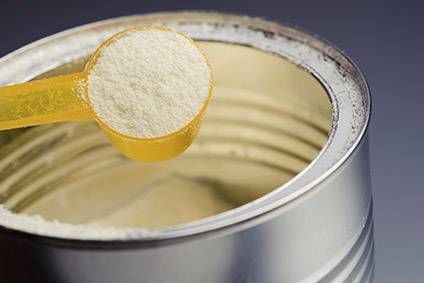 Australia-based dairy and infant formula group, Murray Goulburn, has announced it is launching Devondale Natra Start infant formula in Australia in March before it takes the brand to China.
The announcement came on the back of the firm's first half results. Volatility in dairy commodities, as well as increased distribution, selling and marketing costs, meant Murray Goulburn's half-year profits fell, although the company managed to increase total revenues.
During the half, Murray Goulburn finalised the development of Devondale Natra Start infant formula and received regulatory approval for the product's launch. Murray Goulburn has secured distribution for the national launch of the product across Australia from next month, with the brand available in China "shortly afterwards".
MD Gary Helou said: "Our announcement today that we will launch Devondale Natra Start infant formula is an exciting milestone for MG. We will be able to provide world class, Australian product to our customers, which is 100% controlled by MG from farmgate to shelf. We expect strong support for the Natra Start range by our customers, particularly those in China, where Devondale is a leading UHT and consumer milk powders brand."