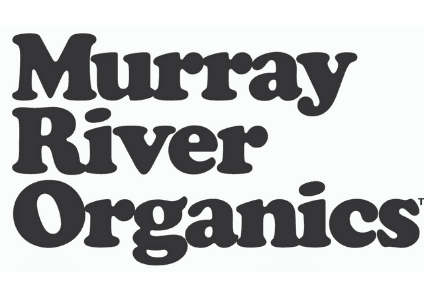 Australia's Murray River Organics announced its finance chief Albert Zago has left the publicly-listed producer of dried fruit snacks, nuts, seeds and rice.
While Murray River (MRG) did not provide a reason today (20 March) for the CFO's departure, the Sydney-listed business has been struggling to deliver profits, and earlier this week reiterated its forecast for an EBITDA-S loss of AUD1m (US$593,979) to AUD3m for the fiscal year through June.
Poor harvests have blighted the firm's recent results, along with pressure on exports. In 2018, chief executive Valentina Tripp launched a three-year turnaround programme and is expecting an improvement in the company's financial performance this year.
Tripp said in a statement today: "Albert has been with the MRG team through a very challenging two-year period of transformation for us as we reset our strategic direction, restructured operations, reduced our cost base and reduced our farming footprint. On behalf of the board and executive team, I would like to thank Albert for his contribution."
A search for a new CFO has commenced.
Last year, MRG, which also produces coconut-based cooking oils and cream, reported a 12% decline in revenues to AUD60.07m. It posted an EBIT loss of AUD8.2m, narrowing from an AUD58.2m loss a year earlier. It recorded an underlying EBITDA loss of AUD3.6m versus a AUD14.3m loss in the corresponding period.
And also this week, MRG said it had "experienced delays to shipping and orders" in February and March as a result of the coronavirus outbreak but was unable to put a financial estimate on the impact.
"There is significant uncertainty as to the impacts of these recent unprecedented events on MRG's export and fresh programmes, as well as import supply chain delays," the company said earlier this week.
On a brighter note, the company also announced on Monday it had secured two new contracts with Australian retailer Woolworths Supermarkets worth around AUD15m over two years.