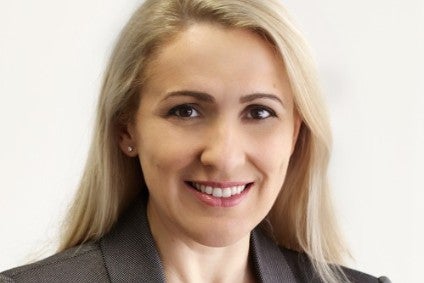 Murray River Organics, an Australia-based dried fruit snacks maker, has announced its CEO and managing director Valentina Tripp has resigned, with immediate effect, after almost three years in the hot seat.
Birol Akdogan, currently the CFO of the Sydney-listed business, will take over the CEO role on an interim basis, effective today (15 January). Tripp has made herself available for three months to "assist with the transition as required", Murray River (MRG), which counts Premium Australian Clusters amongst its brands, said in a statement.
Akdogan only joined the business last September having replaced Albert Zago, who left MRG in March 2020 for an unspecified reason.
In 2019, MRG made the strategic decision to reduce exposure to non-core farming assets and accelerate investment in marketing, branding and new product development to increase its share of the growing market for organic products in Australia and internationally.
It also completed a AUD30.6m (US$23.6m today) re-capitalisation exercise the same year and obtained a AUD63.9m multi-option bank debt facility.
Chairman Andrew Monk said in today's statement: "The board recognises the work Val has put towards building and developing a highly capable team of people, overseeing the restructure, recapitalisation and strategic re-positioning of the company. Val is a top 30 shareholder and we are pleased that she has indicated she will continue to invest in MRG's future."
Tripp added: "The growth of organics is strong and so is MRG's future. After three big years, I have decided to take some time out with my family and will be seeking to develop my non-executive career and other opportunities."