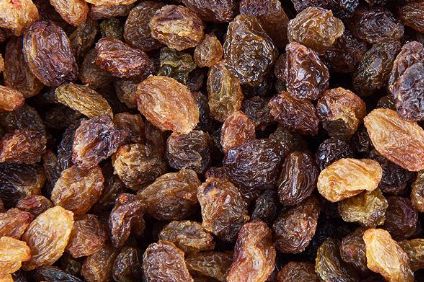 Recently-listed Australian fruit snacks supplier Murray River Organics has lowered its forecast for annual profits, blaming "teething issues" amid what the company called its "rapid" growth.
Murray River Organics expects its full-year adjusted EBITDA for the 12 months to the end of June to reach AUD12.5-13.5m (US$9.2-10m), down from the AUD15.9m the company forecast in its listing prospectus.
The business said it had experienced "unanticipated delays" in getting the accreditations needed for a new packing facility, while the installation of equipment at the site also got behind schedule.
Murray River Organics, which listed in December, said it expects its pro-forma annual revenue to be down AUD10m. The company said half the decline was due to a cool and wet spring delaying the harvest season. The other half of the fall in sales was down to delays to the refurbishment of a second site hitting sales. The group said "all other things being constant" it expects to recoup AUD8m of the sales in its new financial year.
Meanwhile, Murray River Organics announced the acquisition of more than 7,700 acres of farmland in Sunraysia, a region that takes in north-western Victoria and south-western New South Wales. The company said the AUD7.5m deal would help it develop new "healthy and better-for-you food products".
In February, Murray River Organics reported first-half revenue of AUD16.7m, or AUD30.8m on a pro-forma basis, taking into account recent acquisitions.
On a reported basis, Murray River Organics' half-year EBITDA was AUD1.8m, while it made a net loss of AUD1.2m. On a pro-forma basis, the company's EBITDA was AUD5.7m, which helped it post a pro-forma net profit of AUD1.5m.
Shares in Murray River Organics tumbled by more than 44% on Friday in the wake of the change to its profit forecast. They had recouped some ground today, closing up 13.7%.