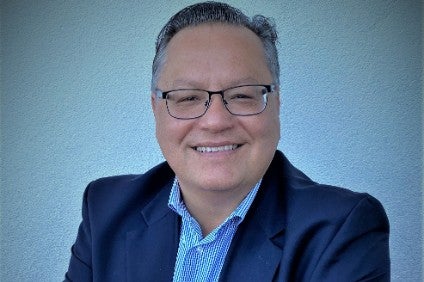 Australia's Murray River Organics has made Birol Akdogan its permanent chief executive and managing director.
Akdogan, previously the company's finance chief, has been acting CEO on an interim basis since 15 January following the resignation that same month of Valentina Tripp, who had headed up Murray River for almost three years. Akdogan only joined the dried-fruit snacks producer last September having replaced Albert Zago, who left the company in March 2020 for an unspecified reason.
The new CEO and MD was the global vice-president for Australian protective equipment maker Ansell from 2008 to 2020, and previously served as CFO at paper producer CPI Group.
"I am excited about the challenges that this opportunity affords me and look forward to reshaping the business to deliver value and profitability to shareholders and to see our branded products grow and gain even more recognition on the shelves of our supermarkets and health stores," Akdogan said.
In February, the Premium Australian Clusters snacks owner reported its half-year results to 31 December. Revenues grew 6.8% to AUD26.5m (US$20.3m) but, elsewhere losses dominated.
The loss in underlying EBITDA narrowed to AUD3.9m from AUD4.3m in the same period a year earlier, while MRG posted a net loss after tax of AUD7.5m, less than the negative AUD23.2m in the corresponding six months.
For its last full-year set of accounts to 30 June, Murray River booked revenues of AUD48.4m, a drop of more than 19%. Underlying EBITDA came in at a AUD10.3m loss, widening from AUD3.6m in the previous 12 months. Profit after tax also remained negative at AUD39m, compared to a AUD12m loss the prior year.
Chairman Andrew Monk said of Akdogan's appointment: "We believe that Birol has the necessary vision and skills to navigate MRO through the next evolution of our business. His experience in tight cost control management in the FMCG market sector and his M&A experience in a large international company combine to give him the skill set to progress MRO's strategic plans."